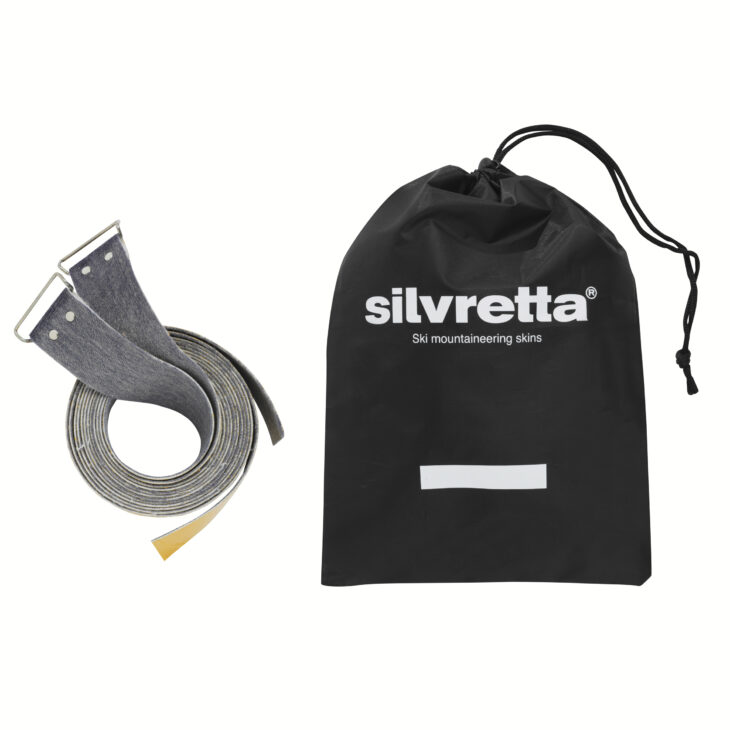 SILVRETTA BC SKIN 40/190 MIX
Silvretta climbing skin 40/1900mm, produced in 70/30 mohair/nylon mix. Mixed quality in climbing skins provides the optimum balance between durability and glide.
We recommend cutting the skin at least 10-15cm from the tail to ensure constant pressure against the snow.
These skins come with an attached top mount and in a practical storage bag.
Affordable and good Nordic BC skin
Perfect for Nordic hiking in steep terrain
70/30 Mohair and Nylon mix
Solid steel bracket
Practical storage bag in Nylon
190cm length
Fits narrow BC skis and Cross-Country