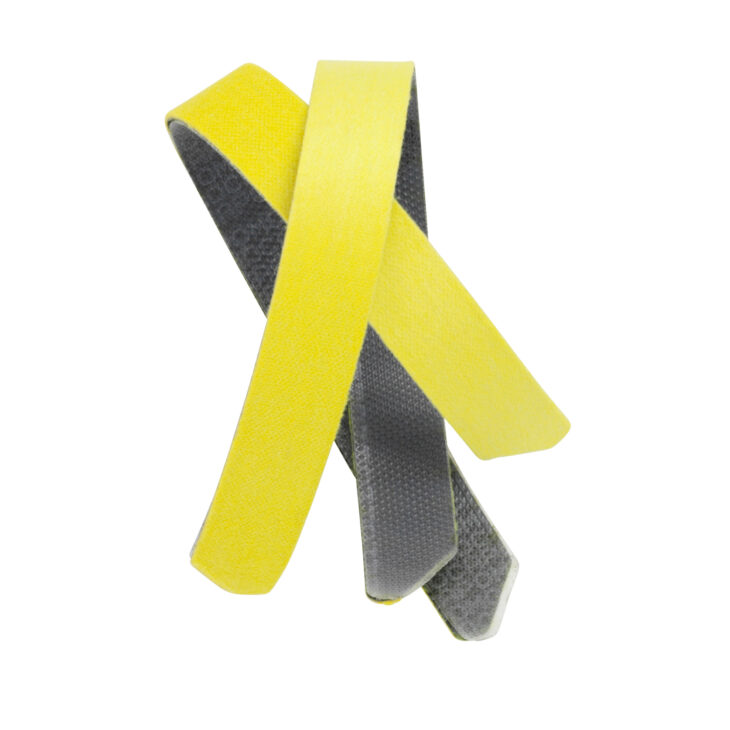 Replacement skin for Åsnes Mountain Race 48 SKIN. Manufactured in Pomoca Climb 2.0 which is a 70/30 Mohair / Nylon mix. A solid mix with good glide and good grip.
The skin is easy to replace, make sure the area where the skin is glued is clean and dry. The work is done at normal room temperature.
This skin is completely free of PFOA / PFC.