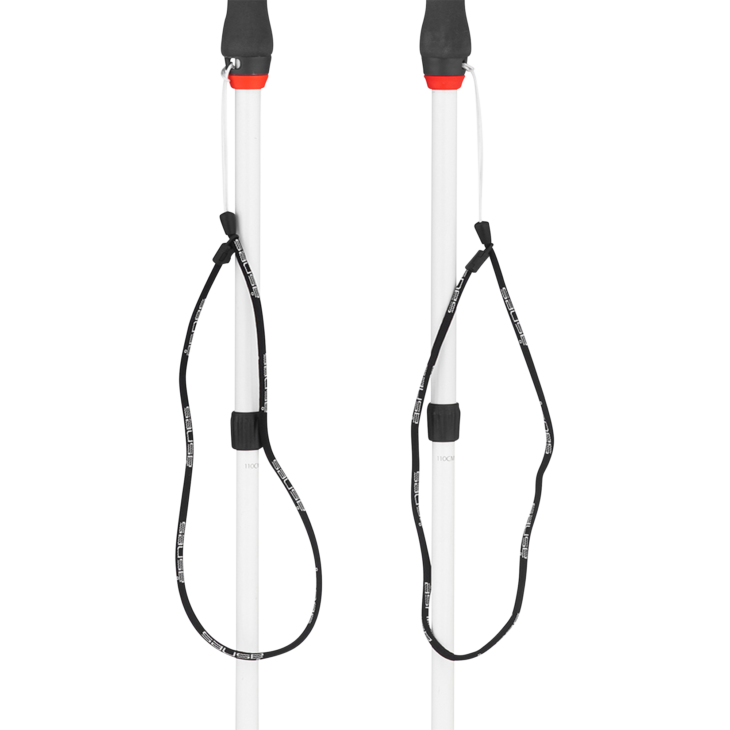 Security Leash
Safety security leash for Åsnes ski poles
Åsnes Security Leash is a smart cord you can mount in the small attachment on all newer poles from Åsnes.
This leash can be used to prevent the loss of poles in wind, as a tool to read wind direction or as a tethering point for guy lines on the tent.
This solution was developed in cooperation with the worlds leading polar explorers and arctic guides.