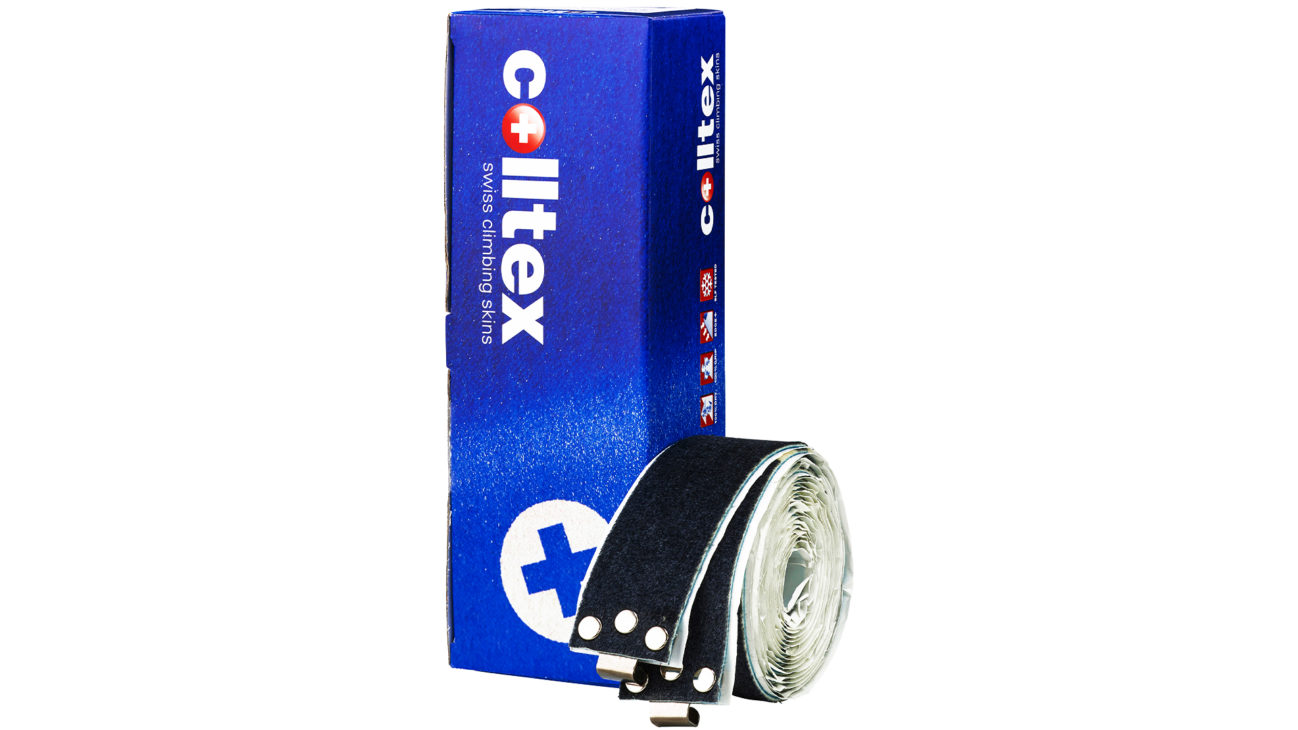 Colltex Mix 2100/60mm CombiFix
Long nordic bc-skin from Colltex produced in a mix of 65% Mohair and 35% Nylon
This long nordic bc-skin from Colltex is produced in a mix of 65% Mohair and 35% Nylon for optimal glide, grip, and durability. Mohair is a material that has less friction compared to nylon and therefore glides better, but nylon has the most durability and water-repelling characteristics. The mix makes for the best of both worlds, and a good compromise.
This skin comes with a CombiFix mount, which makes it possible to attach the
skin to the tail of the ski.
If you want even better performance, it pays to proof and wax the skins, which will provide better glide, reduced water uptake, and more durability. This skin is completely free of PFOA / PFC (fluorocarbons).
Perfect for:
• Falketind 62 Explore
• Rabb 68
• NATO Combat
• Ingstad / Tonje BC